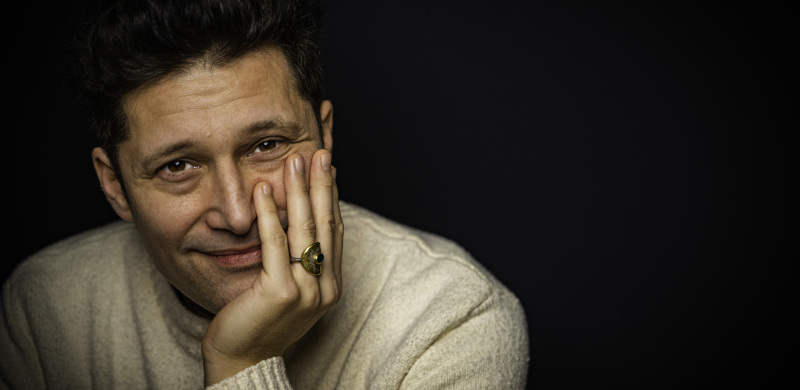 Falling In Love With New York
New exciting stuff is happening. I'm proud to announce a full year of releases. We're going to put out one song every month. We#re going to start this crazy journey on February 17th 2023. Check in for more!
STIPENDIEN
Lorenz Grey ist Sipendiat der GEMA und des Ministeriumes für Wissenschaft und Kunst baden-Württemberg 2021!
Lorenz Grey winner Jazz/Blues UK-Songwriting Contest 2019
BIO
Based in the busy and beautiful south of germany, Lorenz Grey rises excitement as a new sharp dressed pianoman. Beeing a natural entertainement talent and a brilliant perfomer he follows the steps of Billy Joel or Harry Connick Jr.
Among the legions of cover bar pianists, Lorenz stands out as an evolved artists with genre-bending original songs , hand-picked covers and a capturing smooth voice somewhere between Chet Baker and Michael Bublé. Together with a team of excellent writers, musician and producers he creates his own version of a timeless music, giving new life to the great tradtion of singers/pianists by using a unique combination of unusual pop lyrics and timleless and catchy melodies, grooves and chords.
In 2016 Lorenz started to co-write with UK based award winning writer Mick Evans released the 2017-EP "The Joker" and landed on Jazz/Blues finalists of UK songwriting contest. This oped doors to local sponsors and label collaborations so in 2019 backed by a growing fanbase and excellent press reviews Lorenz Grey and his crew went to the studio to produce a full length studio album , the "Liberty Hotel".
The Album will be released at the internationaly acclaimed Design Hotel Liberty in Offenburg, Lorenz Grey´s elegant resident location and online in a modern piece by piece process, backed by both live and music videos.
Lorenz Grey started to improvise at the piano at the age of 11 or 12. He always played in bands handing out writen music to his mates as early as 8th grade in school. He continued his journey hepling worldfamous reagea artist Patrice starting his career and goin to prestigious music university at the city freiburg. There he met Ralf Schmid, Composer and arranger who encouraged him to go on writing and performing his own music. Through experiments in a lot of different genres Lorenz Grey found his niche and it feels just natural and is considered the next step to use all the experience in a singer/songwriter project under his own name.