Liberty Hotel-LP Demo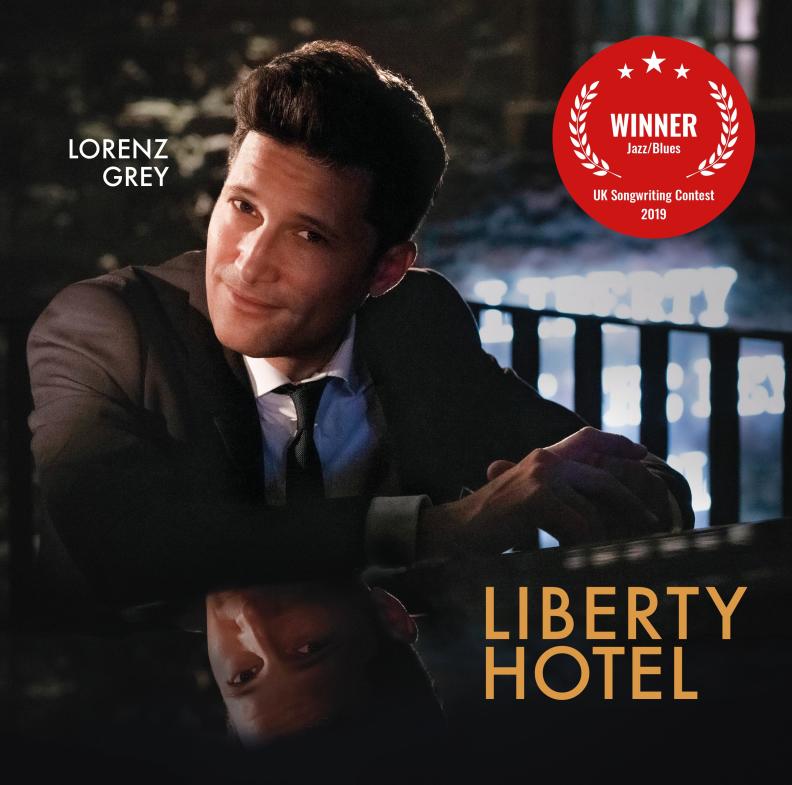 Ten Good Summers wins jazz/blues category UK SONGWRITING Contest 2019!
EP Linernotes by No1 Hitwriter Mark Cawley
"I had coached Mick Evans, a very talented UK based lyricist for acouple of years and had always been looking to connect him to a kindred spirit. When i first heard what Lorenz was writing I had a feeling it could be one of those amazing partnerships-sort of if bernie Taupin had met Chet Baker. And here it is, one unique mix of what they both do best!"